Post con il tag: "(Blog)"
---
20. dicembre 2016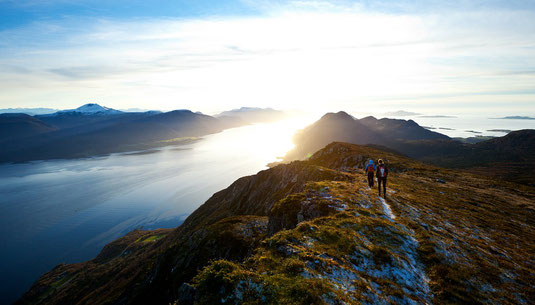 The contact with nature is one of the most powerful natural training. No matter what are the distances or the difficulties, hiking is a way to test your skills and reach your limits. It gets even better when you are away from stress and noise of large cities, with the possibility of being outdoors between pines and oaks. There are multiple reasons why you should go trekking, but we will try to make a ranking of the top ten. Let's start! 1) An excellent way to reduce stress At certain times in...
20. dicembre 2016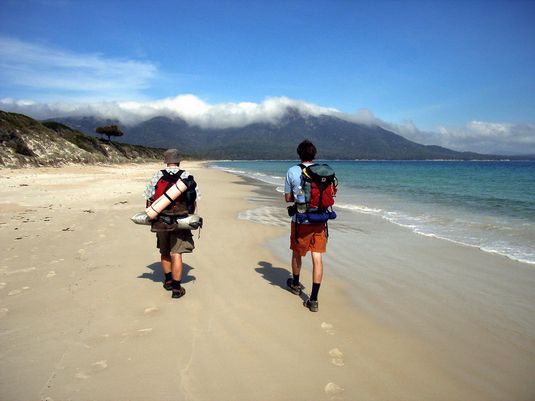 Il contatto con la natura è uno dei più potenti de-faticanti naturali. Qualsiasi siano le distanze o le difficoltà, fare escursionismo è un modo per mettersi alla prova e testare i propri limiti. Ancora meglio quando si è lontani dallo stress e dal rumore delle grandi città, con la possibilità di stare all'aria aperta tra pini e querce. Esistono moltissime ragione per cui si dovrebbe fare trekking, ma noi proveremo a stilare una classifica delle dieci principali. Cominciamo!