Post con il tag: "(sardinia)"
---
19. febbraio 2018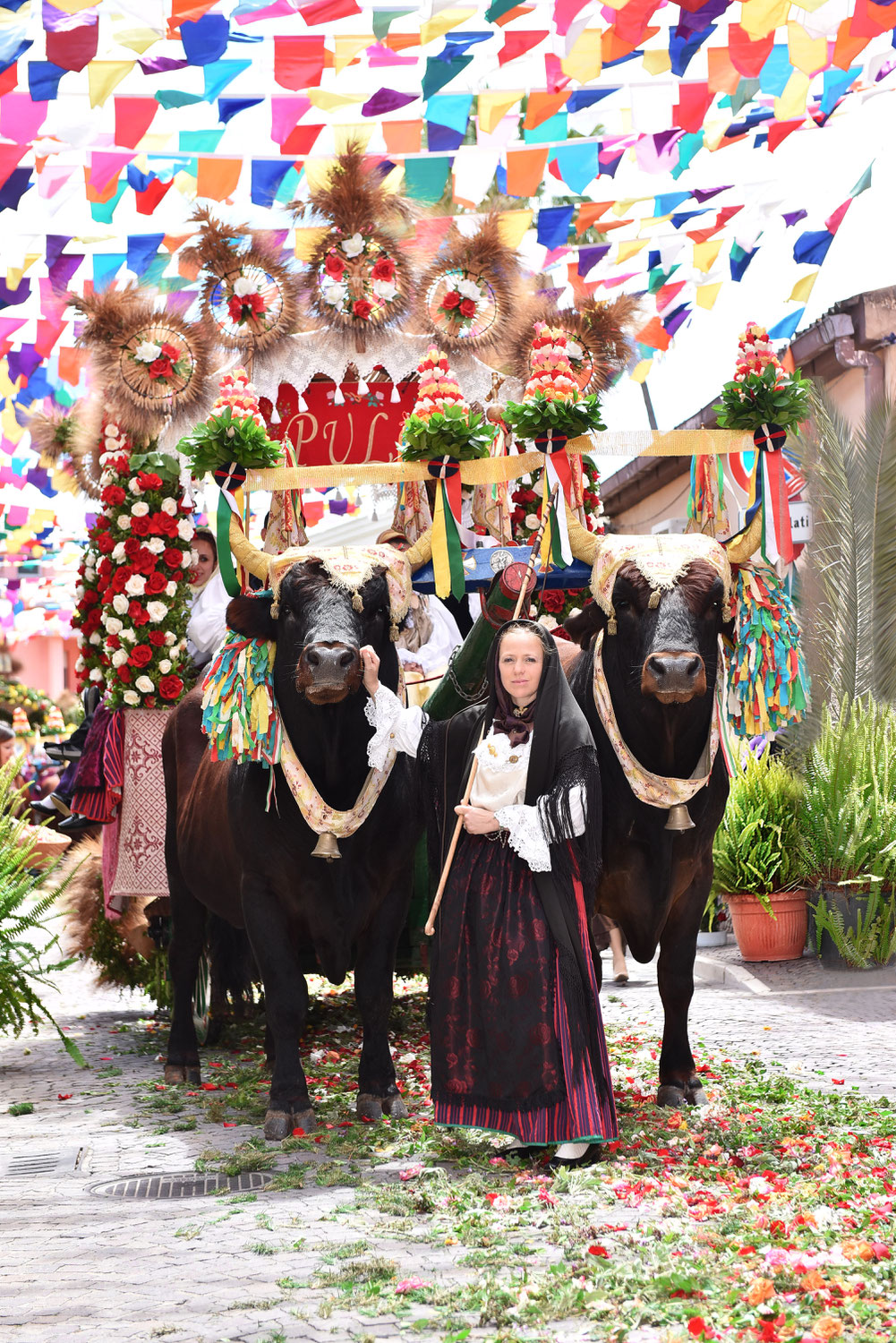 Un'esperienza esclusiva alla scoperta del culto di Sant'Efisio che vi affascinerà con la sua aurea incantata e le sue atmosfere magiche. Tra mito, leggenda e realtà ripercorreremo la storia di questo straordinario Santo al quale è devota tutta l'isola.
11. dicembre 2016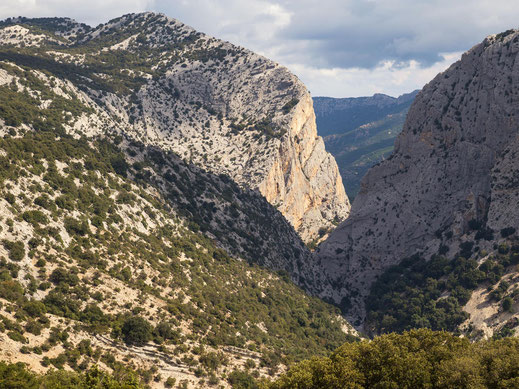 Perhaps because of its sunny coasts and its sapphire blue waters, not all the visitors who come to Sardinia know about the attractions of the interior part. However you should not feel guilty as some of these attractions are not easy to access and they might be out of the typical tourist trail.