AMSTERDAM TO HAVE NEW DIRECT CONNECTION WITH CAGLIARI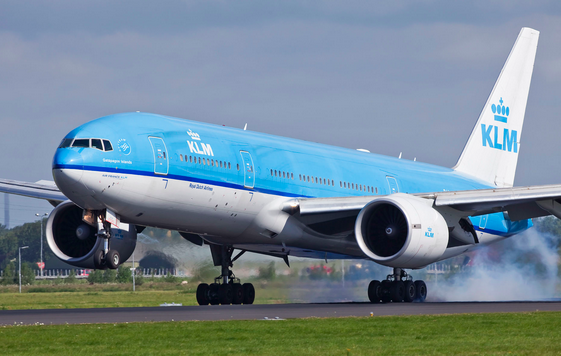 Sardinia is closer
Great news for everyone living in Amsterdam - one of the most fascinating places in the mediterranean sea just got a little bit closer for the next summer season!
Whether for its warm atmosphere, delicious food or the natural and cultural attractions, Sardinia is definitely worth visiting.
There will be one flight per week (on Saturdays) from 22nd of April to 28th October and connections will be operated by dutch company KLM.
Between 9th July and 3rd September, flight frequency will be increased to a flight per day.
Fares will start from €105 return from Amsterdam Schiphol to Cagliari-Elmas and you can already book your flights from today on www.klm.com.